Expert Advice
If you are looking to sell your home or property, you're at the right place. I have helped many people buy or sell their home, which means that I can provide expert advice from multiple perspectives, grounded in years of experience.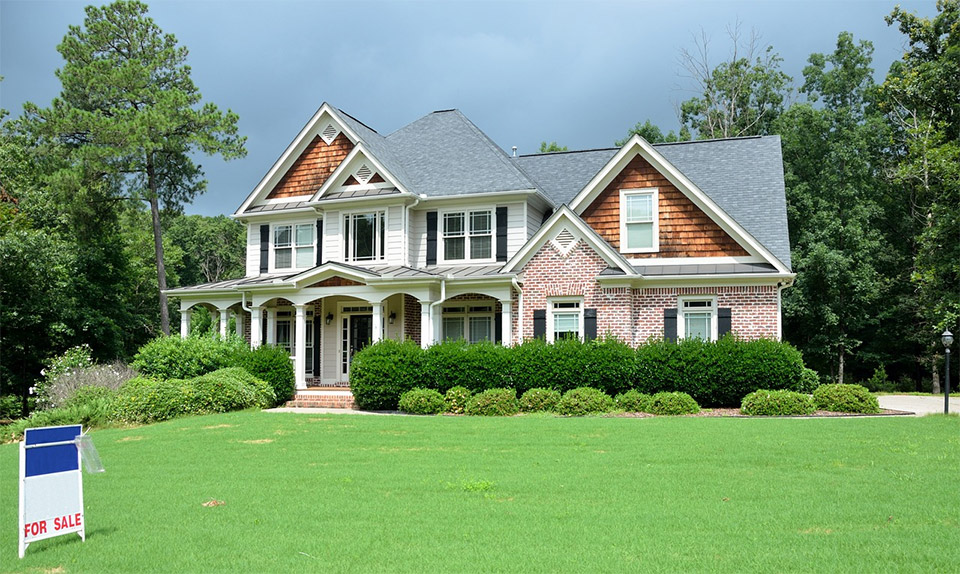 I will attain as many qualified buyers as possible, until your home is sold.
I take pride in open communication, making sure to share my weekly activities with you. The goal is to get you the highest possible dollar amount for your property, with the least amount of convenience - I do this by constantly searching for the best possible methods of exposing your property to potential buyers, advising you of any changes that you might make to make the property more appealing, alerting realtors in the area of your property, listing the property on MLS, local listing magazines, social media and much more.
Getting Buyers Interested
By developing a list of features and benefits of your home, and giving it to cooperating agents to present to their perspective buyers, I can drum up significant interest in your home in a short period of time. And I don't stop there.
I use many different marketing resources to promote and advertise the sale such as pre-listing advertising (coming soon signs), social media, word of mouth and networking with other agents to make sure that your listing reaches as many potential buyers as possible.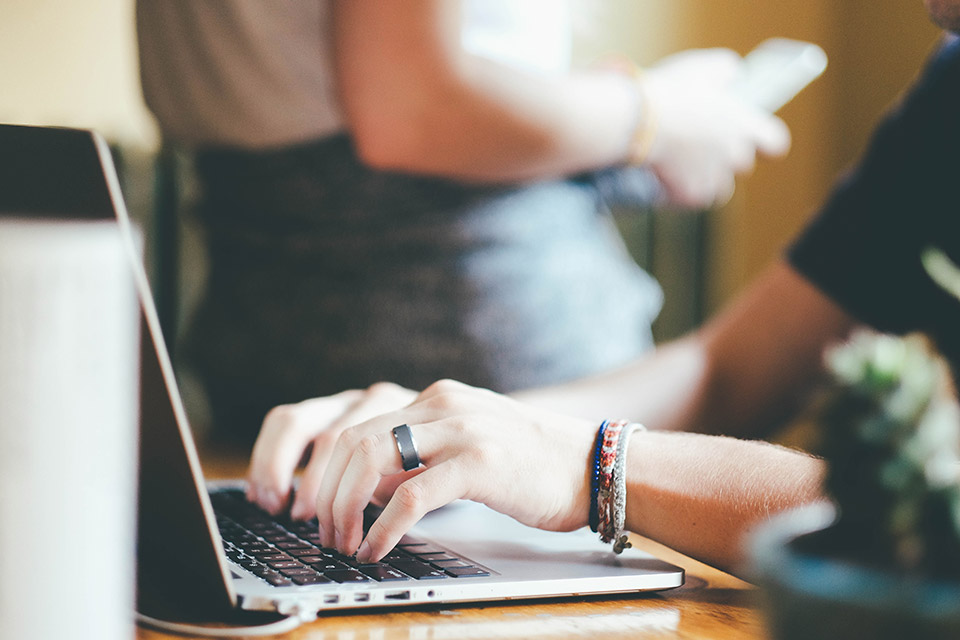 I also make sure to follow up with any cooperating agents who passed on the home, so I can get their feedback on why their client made that decision.
The Follow-Up
Lastly, I want to reassure you that you will be kept up-to-date on current market conditions and trends, any offers or proposals made, and any obligations or rights you have.
Even after the home is sold, I will continue to handle any follow-up work needed.
I will keep you informed of any closing procedures after the sale has been accepted.