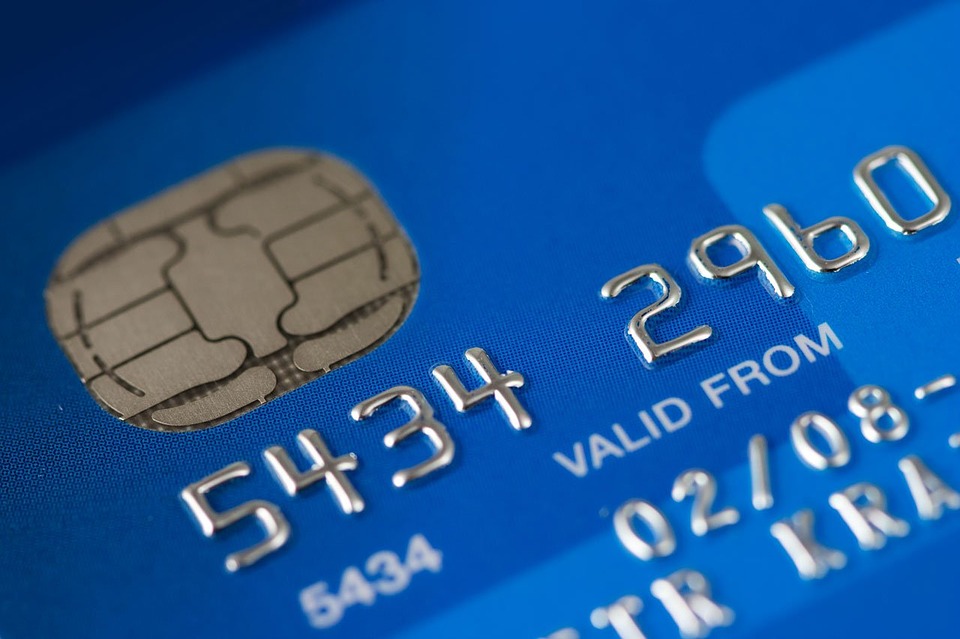 GET PREQUALIFIED
Before you start looking for a home, you will need to know how much you can actually spend. The best way to do that is to get prequalified for a mortgage. To get prequalified, you just need to provide some financial information to your mortgage banker, such as your income and the amount of savings and investments you have. Your lender will review this information and tell you how much we can lend you. This will tell you the price range of the homes you should be looking at. Later, you can get preapproved for credit, which involves providing your financial documents (income tax, paycheck stubs, bank account statements, etc.) so your lender can verify your financial status and credit.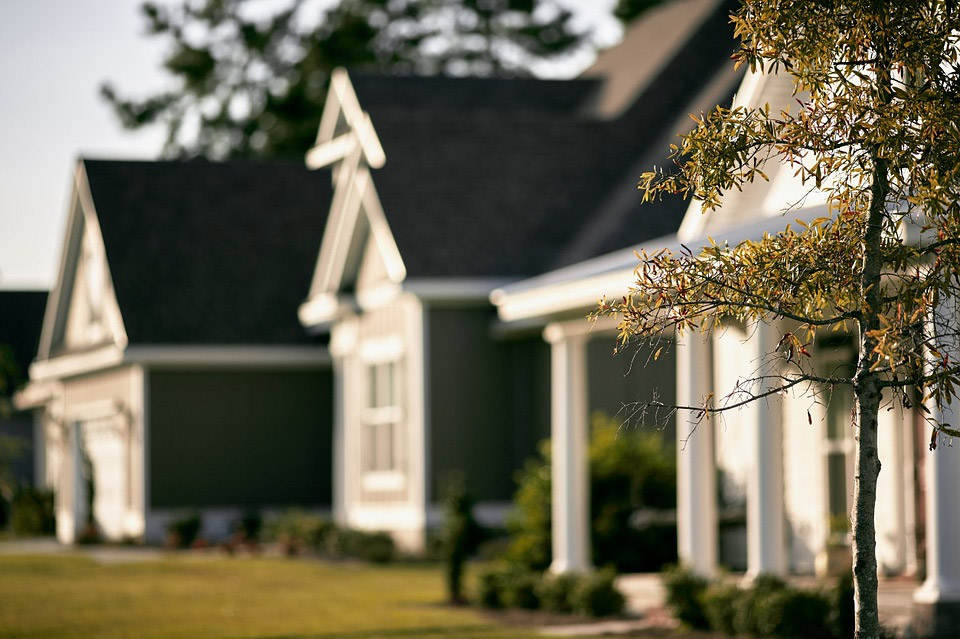 THE RIGHT HOME
Make a "wish list" together with your Real Estate Agent and start touring homes.Take as much time as you need to find the right home. Then work with your real estate agent to negotiate a fair offer based on the value of comparable homes in the same neighborhood. Once you and the seller have reached agreement on a price, the house will go into escrow, which is the period of time it takes to complete all of the remaining steps in the home buying process.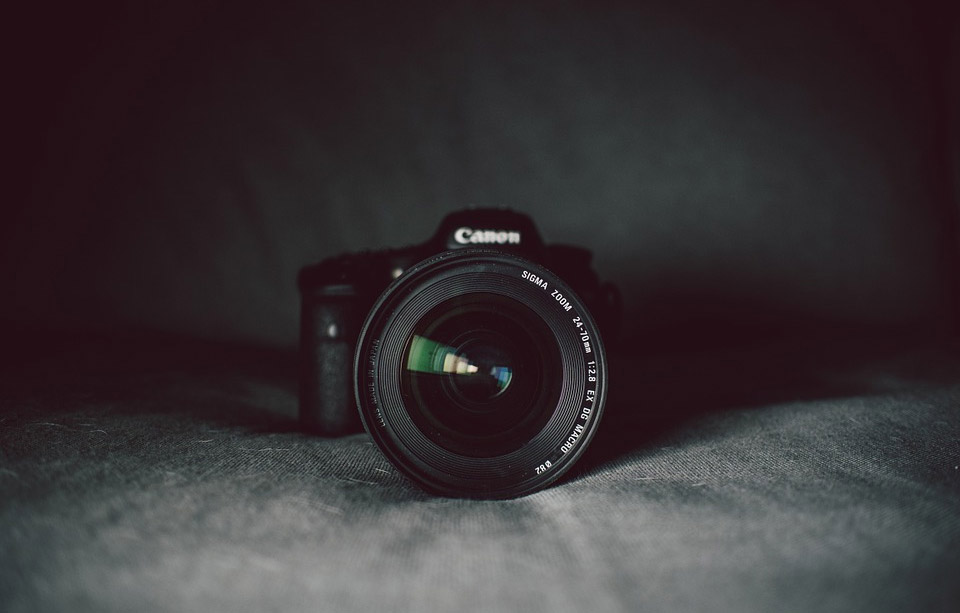 HOME INSPECTIONS
Typically, purchase offers are contingent on a home inspection of the property to check for signs of structural damage or things that may need fixing. Your real estate agent usually will help you arrange to have this inspection conducted within a few days of your offer being accepted by the seller. This contingency protects you by giving you a chance to renegotiate your offer or withdraw it without penalty if the inspection reveals significant material damage.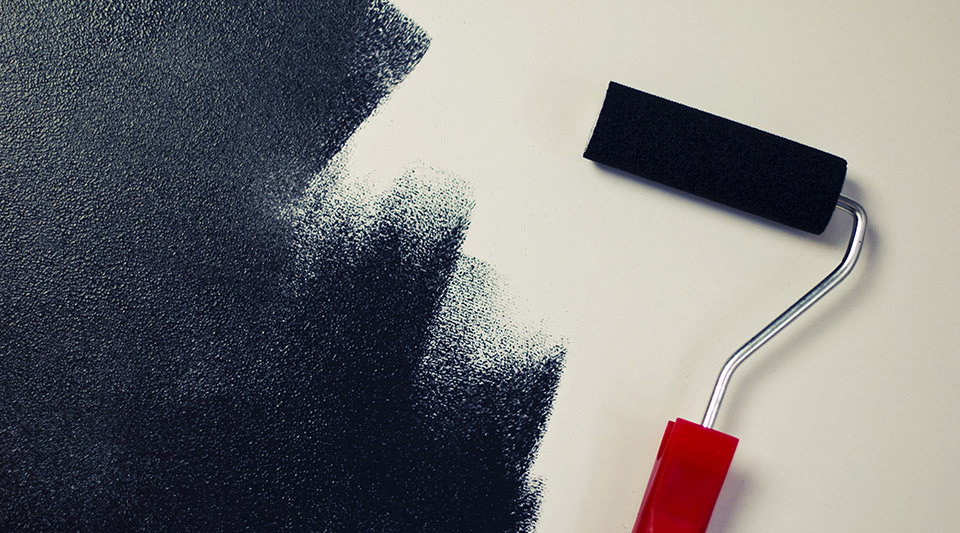 FINAL TOUCHES
Both you and the seller will receive a report on the home inspector's findings. You can then decide if you want to ask the seller to fix anything on the property before closing the sale. Before the sale closes, you will have a walk-through of the house, which gives you the chance to confirm that any agreed-upon repairs have been made.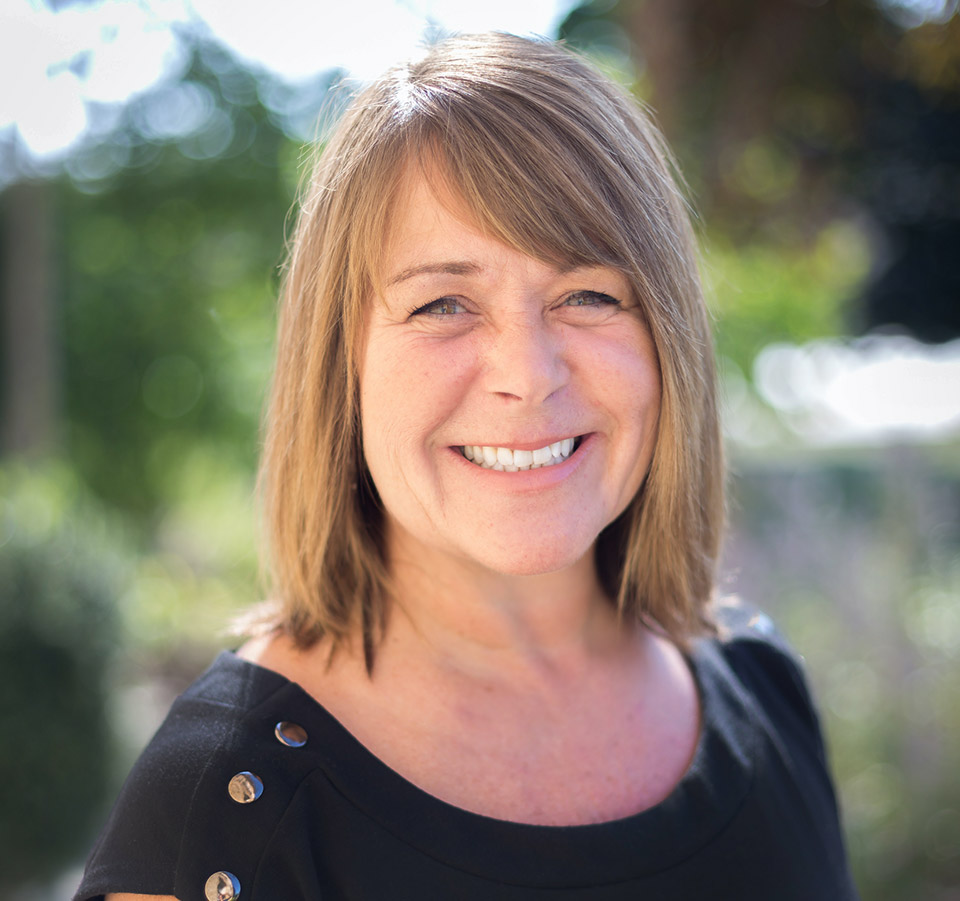 YOUR AGENT
Real estate agents are important partners when you're buying or selling a home. Real estate agents can provide you with helpful information on homes and neighborhoods that isn't easily accessible to the public. Their knowledge of the home buying process, negotiating skills, and familiarity with the area you want to live in can be extremely valuable. And best of all, it doesn't cost you anything to use an agent – they're compensated from the commission paid by the seller of the house.
READY TO MOVE
As you can imagine, there is a lot of paperwork involved in buying a house. At closing, you will sign all of the paperwork required to complete the purchase, including your loan documents. It typically takes a couple of days for your loan to be funded after the paperwork is returned to the lender. Once the check is delivered to the seller, you are ready to move into your new home!